Shop from over 400, Doctor Approved Dry Eye and Macula Products.
Need help? Talk to a product specialist now 1-888-982-7764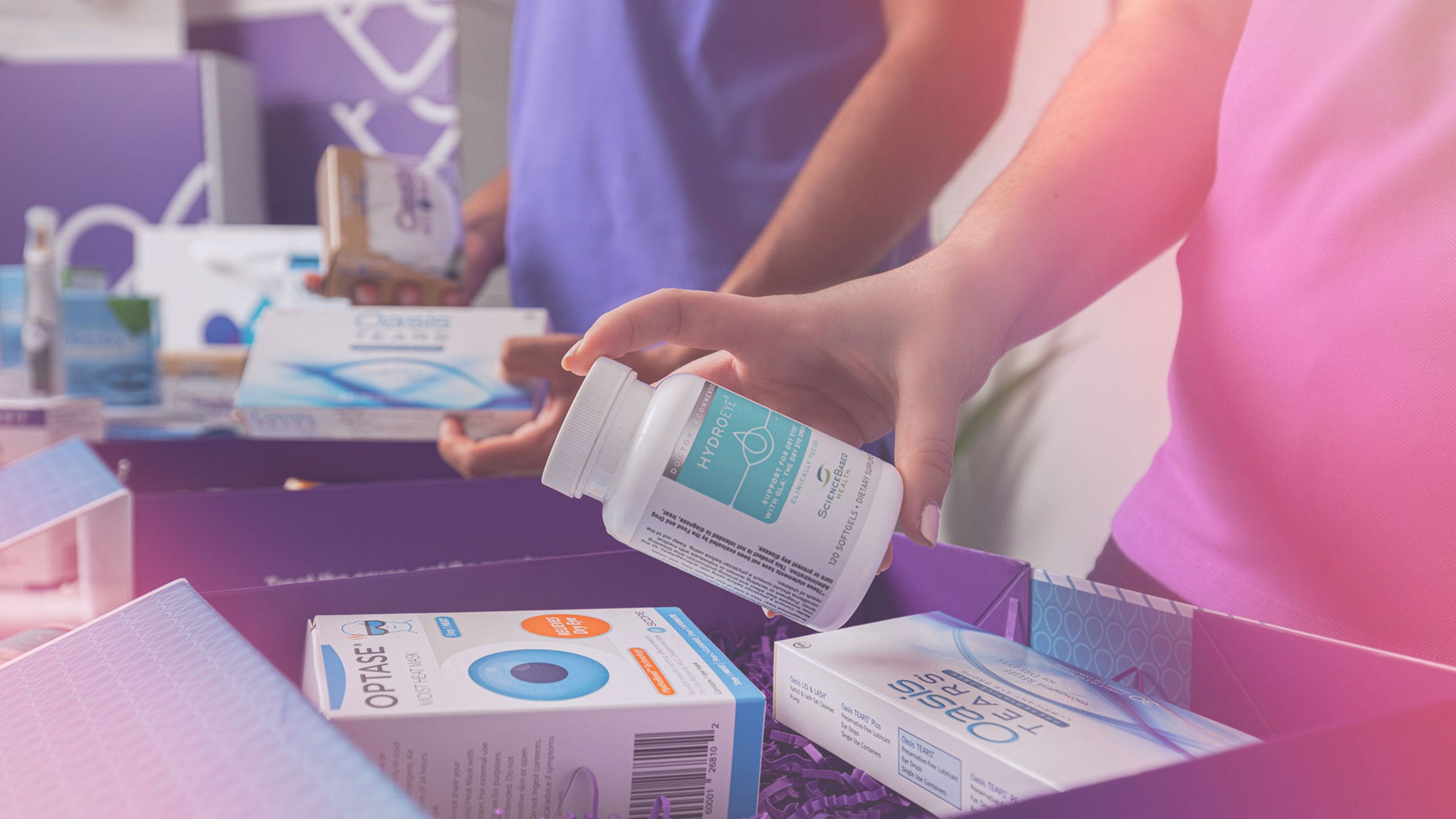 SHOP
Over 350+ products recommended by our more than 2000 doctors across the country.
LEARN
Discover all the latest dry eye In-office procedures and treatments available in your area.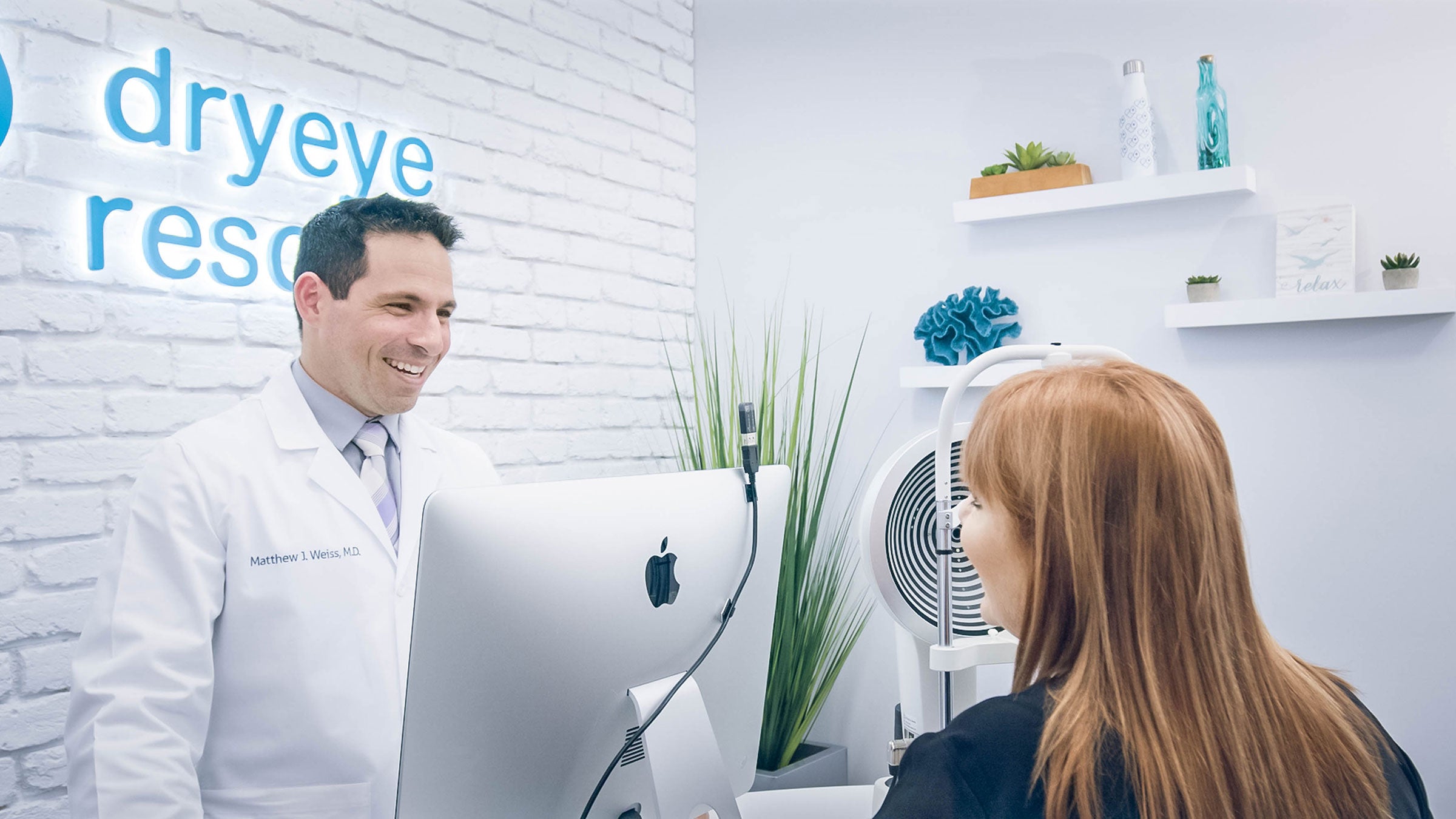 LOCATE
Find the best Dry Eye Specialist in your area and see what treatments they offer.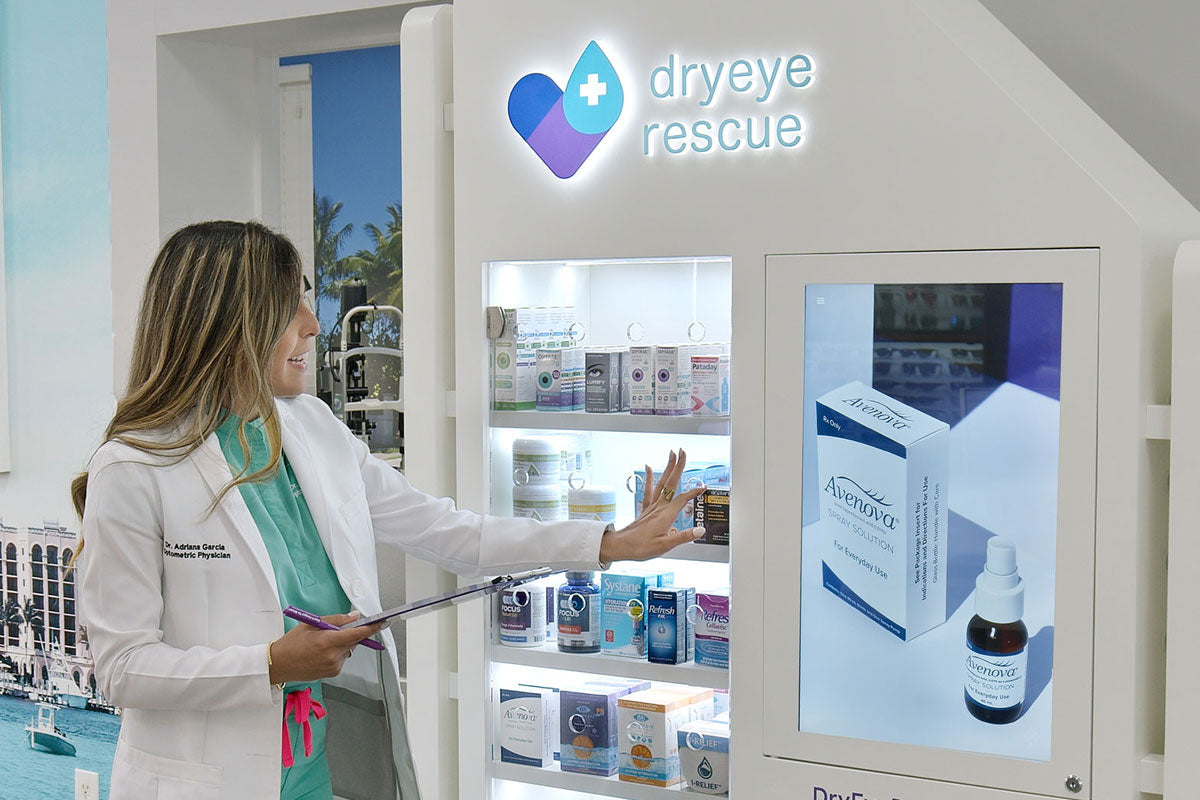 Over 300+ Dry Eye Products from trusted brands
Shop dry eye products online with ease and convenience. Whether you're experiencing occasional dryness or chronic dry eye syndrome, we offer a wide range of products to help relieve your symptoms and improve your eye health.
From lubricating eye drops to eyelid hygiene and at-home treatments, we carry the latest and most effective solutions from trusted brands. Our knowledgeable staff is always available to answer any questions you may have and help you find the best products for your unique needs.
So why wait? Start browsing our selection today and discover the relief you've been seeking.
Shop Dry Eye Products
DryEye Rescue - Patient Testimonial