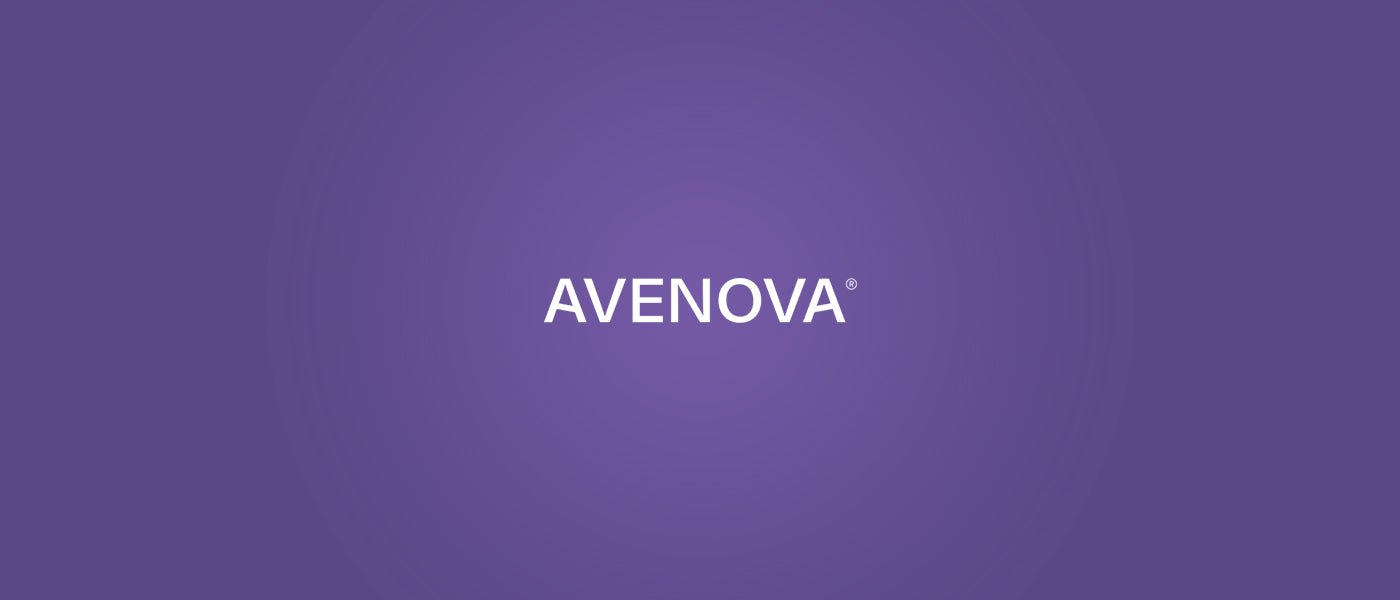 EFFECTIVE RELIEF – Previously available by prescription only, Avenova is clinically proven to help relieve chronic eye conditions like Dry Eye, Blepharitis, Meibomian Gland Dysfunction, Contact Lens Intolerance and Inflammation.

PURELY YOU – Avenova is antimicrobial and uses pure 0.01% Hypochlorous Acid which your body naturally produces to fight off toxins and inflammation caused by bacteria.

FDA CLEARED / PATENTED FORMULA – Avenova is the ONLY lab-tested, truly pure Hypochlorous Acid that is patented and FDA cleared. Avenova is made in the USA.

SAFE FOR DAILY USE – Packaged in a glass bottle to prevent plastic leaching. Avenova contains no harmful impurities such as bleach, detergents or other surfactants, making it safe for everyday eyelid and eyelash use.

QUICK & EASY APPLICATION – Simply spray directly on your closed eyelids or spray onto a cotton round (or NovaWipes) and wipe eyelids. For best results, it is recommended to use twice daily, once in the morning and once at night.