Brushing your eyelids is just as important as brushing your teeth
MyboClean is a medical grade silicone brush made especially for your eyelids. It helps keep your eyelids and lashes free of debris and bacteria (Biofilm) that cause MGD (Meibomian Gland Dysfunction) Blepharitis, and dry eye symptoms.
How to use MyboClean
Simple steps to maintain eyelid hygiene with MyboClean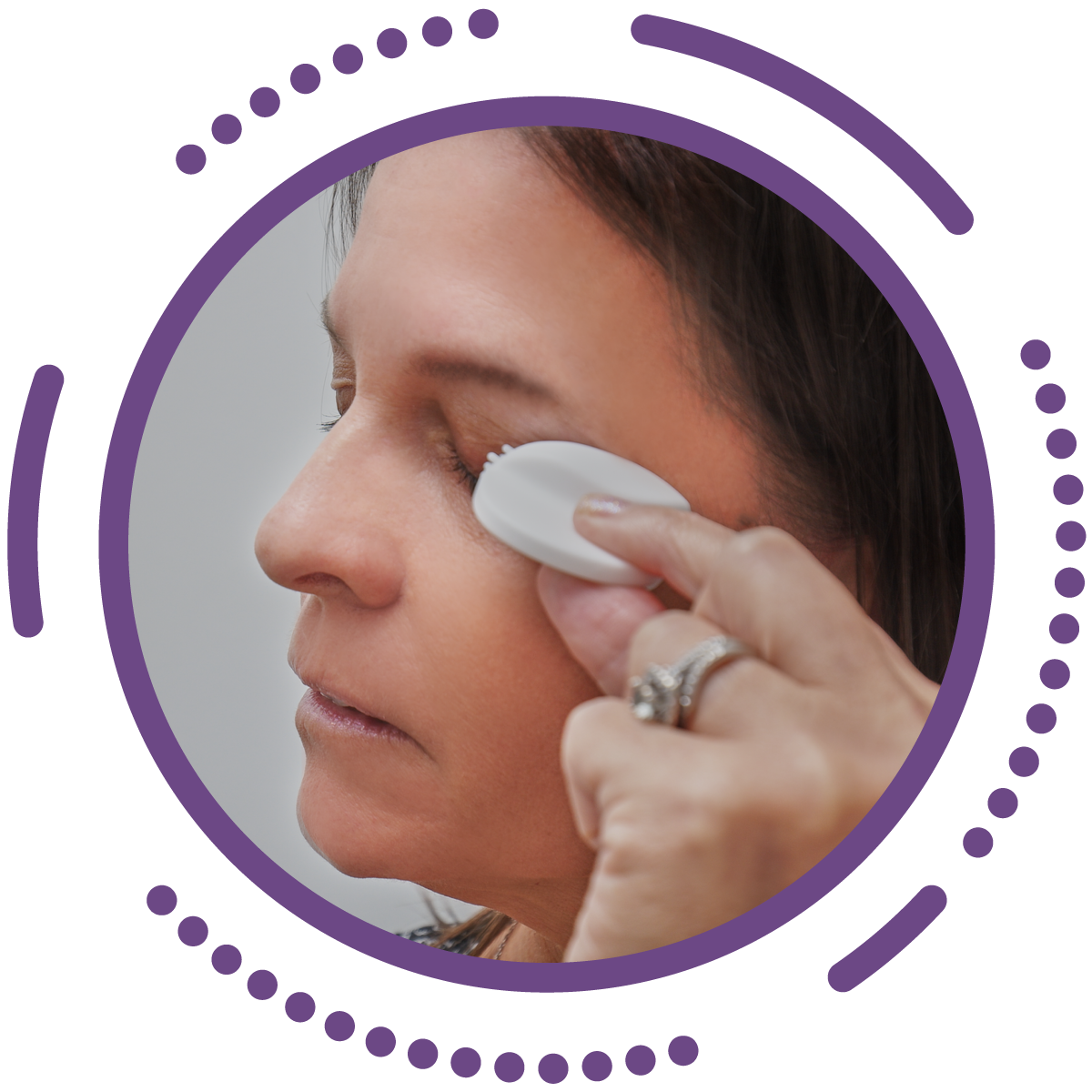 Hydrating Relief from Dry Eyes
The perfect solution for daily eyelid hygiene. An easy to hold medical grade silicone brush gently removes debris and bacteria. The all natural cleansing gel will make your eyes feel refreshed and light after use.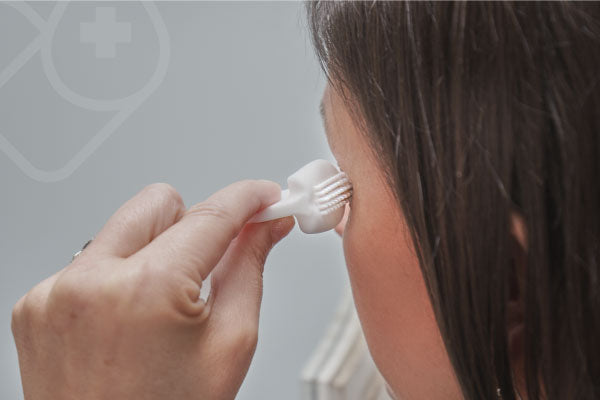 Eyelid Cleansing Brush
Designed to contour the eyelids and thoroughly clean in between the eyelashes to keep your eyes healthy and free of bacteria.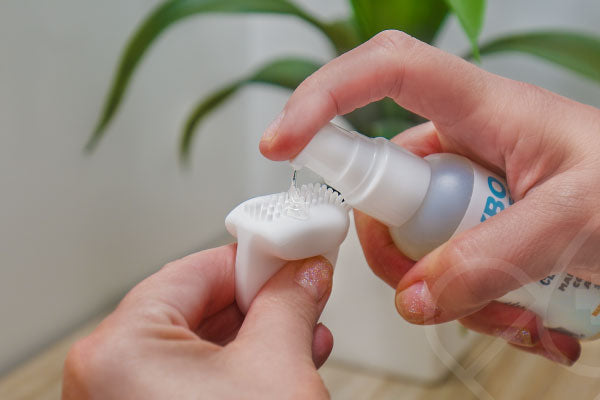 All Natural Cleansing Gel
Combines Manuka Honey, Coconut Oil, Aloe Vera and Sea Salt to provide a deep clean to the eyelids and lashes while moisturizing skin.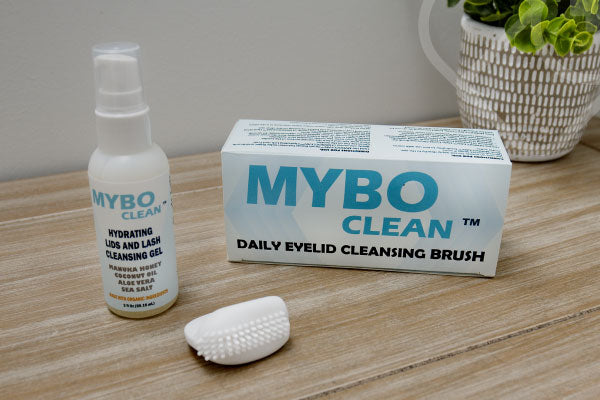 Daily Care is Vital for Healthy Eyes
Using MyboClean combined with the cleansing gel can provide lasting soothing relief from irritation caused by dry eye disease