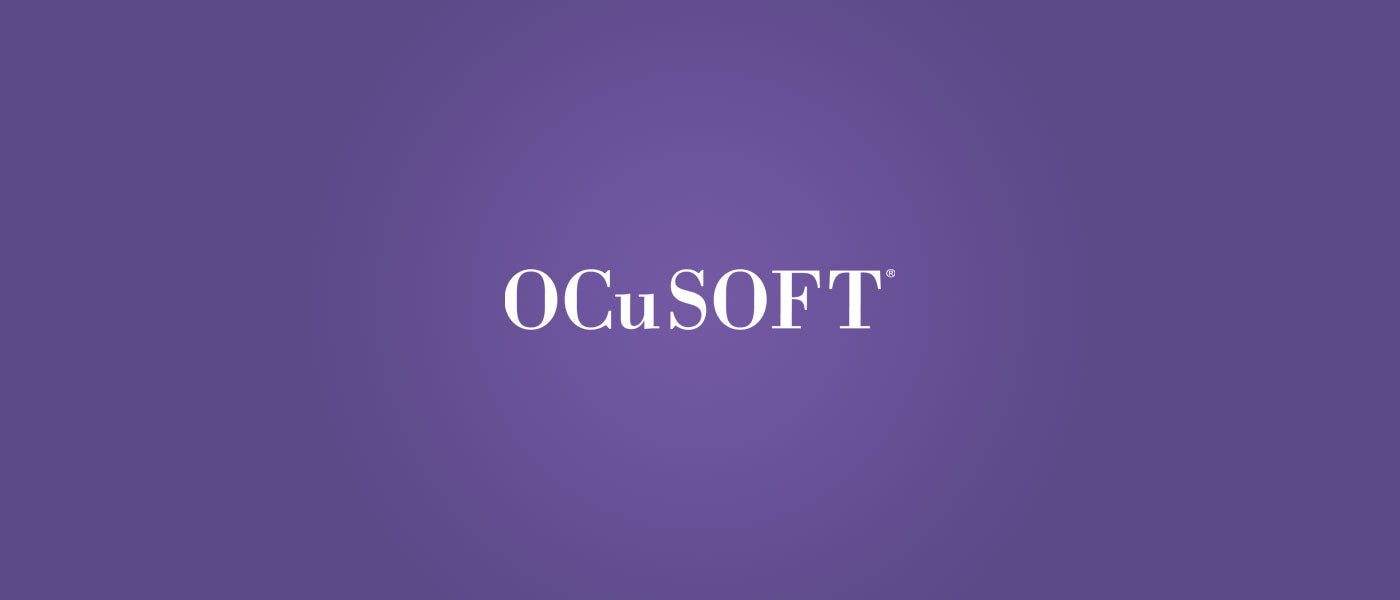 History
In 1986, Nat G. Adkins, Jr., Co-Chairman of the Board, and Cynthia L. Barratt, CEO/Co-Chairman of the Board, founded a research, development and funding company under the name CYNACON Inc., and later formed OCuSOFT Inc., as a separate corporation to market over-the-counter ophthalmic products. The two corporations soon merged and are today known only as OCuSOFT.
Recognizing the need for an easy-to-use product to effectively manage eyelid irritations, OCuSOFT introduced the first commercially available eyelid cleanser, OCuSOFT Lid Scrub in 1987. A pioneer in the industry, OCuSOFT also introduced the first leave-on eyelid cleanser, the first topical anesthetic gel and the first supplement proven to enhance botulinum toxin injections.
Today, OCuSOFT is the #1 doctor recommended brand of eyelid cleansers and remains the preferred distributor of ophthalmic products and supplies by eye care professionals. OCuSOFT accomplishes this designation with a highly trained sales force that calls on medical professionals nationwide and superior customer service. With unparalleled commitment, OCuSOFT maintains its reputation as one of the most trusted and respected companies on ophthalmology.