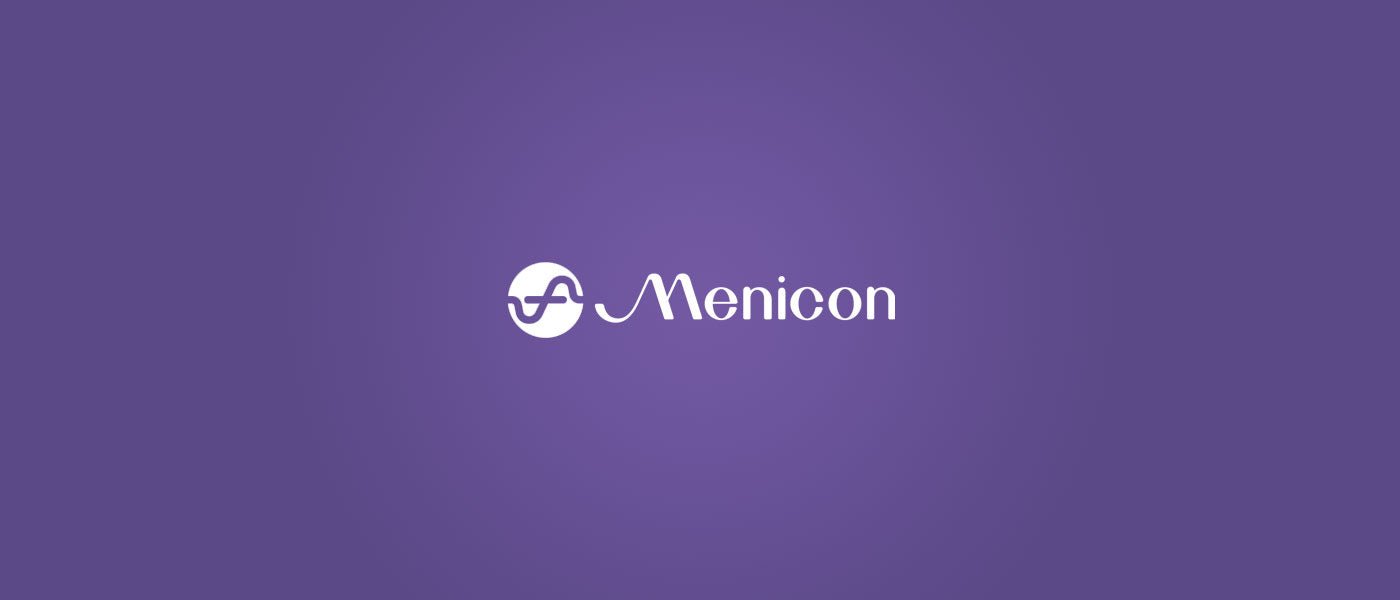 Menicon offers 3 top solutions for Contact Lens Wearers.
Unique pH® is a highly effective and well-respected multipurpose solution for gas permeable contact lenses.
Soaking your gas permeable contact lenses in Unique pH® removes dirt, protein deposits and debris. No separate daily cleaner is required.
This solution conditions lenses by adjusting to the eye's natural tear pH to enhance the wettability and comfort of gas permeable contact lenses on insertion. This formula is designed to provide a soothing effect during lens wear.
LacriPure is a unit-dose non-preserved, 0.9% NaCl (normal saline) solution indicated for rinsing soft, rigid gas permeable and hybrid contact lenses prior to insertion. The sterile saline solution is also indicated for filling scleral lenses prior to insertion.
LaciPure's 5ml blow-fill-seal vials are appropriately sized for all scleral lens diameters and offer the safety of single-use bottles that help to prevent contamination. Because LacriPure contains no buffers or preservatives, the risk of a toxic reaction is significantly reduced.
Progent®
 

cleans lenses and loosens and removes surface protein deposits after a short soak without manual rubbing.

To ensure comfort, eye health and to prolong the life of gas permeable lenses, it is recommended that patients remove proteins with Progent® bi-weekly.

Progent® is a highly effective deposit and protein remover and cleaner compatible with all RGP contact lenses. Simply soaking the lenses for 30 minutes will ensure the removal of deposits.

Progent® provides deep cleaning for gas permeable lenses without the mechanical rubbing or abrasives used in conventional cleaning or polishing. Please note that Menicon Progent should not be used on lenses treated with Tangible Hydra-PEG as it may damage the coating.