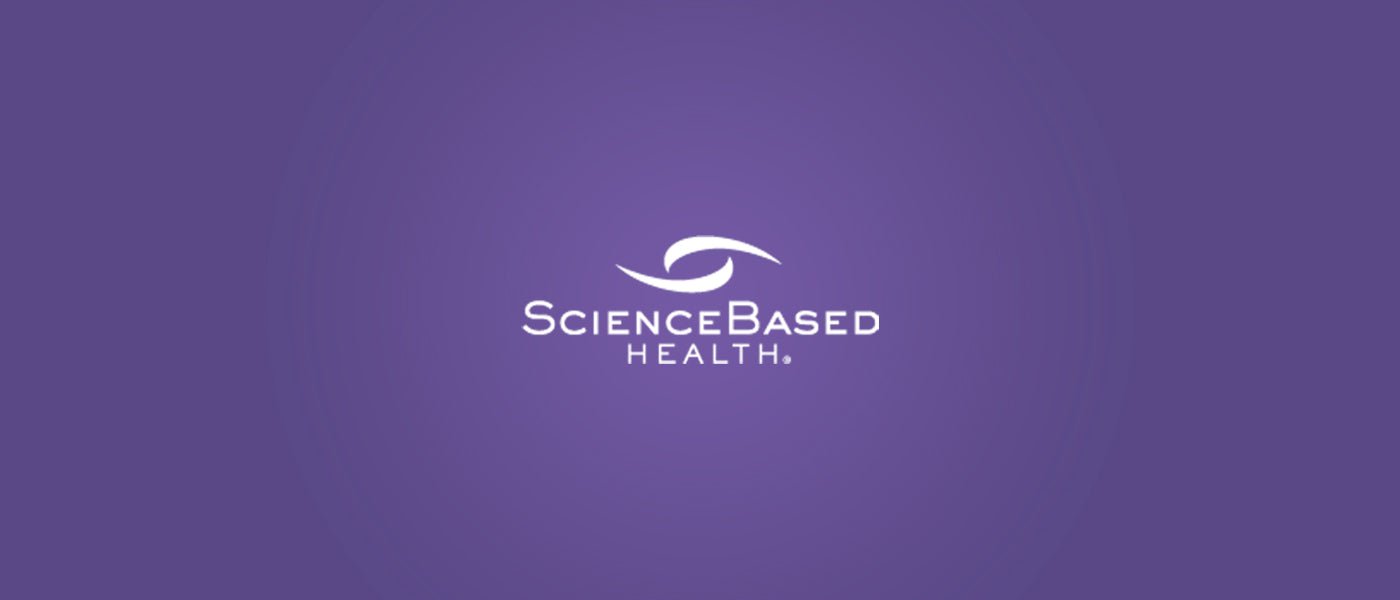 ScienceBased Health (SBH) develops evidence-based nutraceuticals specialized in eye health. The company was founded in 1997 by a group of forward-thinking ophthalmologists and optometrists who discovered an overwhelming level of consumer interest in wellness and prevention, a great deal of confusion in the marketplace, and increasing clinical evidence supporting the role of nutrition in promoting good health and well-being.
As many were looking to their doctors for guidance in the area of prevention and wellness, SBH focused on supporting eyecare practitioners with credible information and scientifically sound nutritional products that they confidently recommend to their patients.
SBH products are manufactured in state-of-the-art U.S. NSF®-Certified facilities that meet or exceed the new GMPs (Good Manufacturing Practices) that govern the ways in which dietary supplements are manufactured. SBH products utilize pharmaceutical grade ingredients, wherever available, and include meaningful levels of key nutrients. The formulations are not sold in retail stores. Rather, they are shipped fresh directly to customers shortly after being manufactured.