New Generation of Beauty Products Uniquely Focused on Eye Health
Beauty products uniquely formulated for sensitive eyes, contact lens users, and sufferers of dry eye and digital eye strain.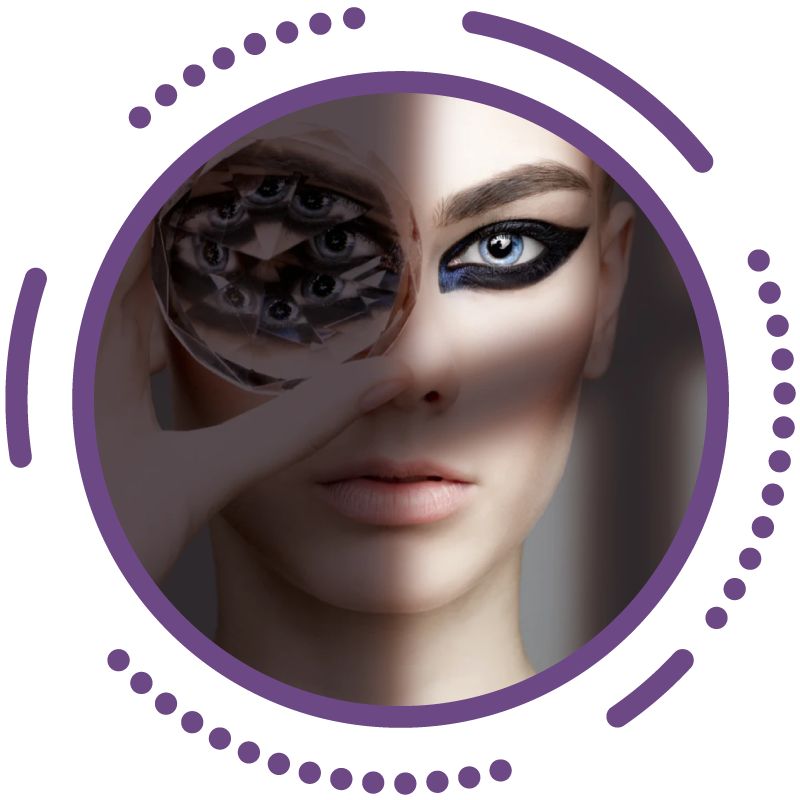 Protect Your Eyes
Every day we are assaulted by harmful invisible toxins. From atmospheric pollution to food toxicity, our bodies are at war. Especially our eyes. Now you can consciously protect them with a new breed of beauty products created by leading innovators in the field of vision health.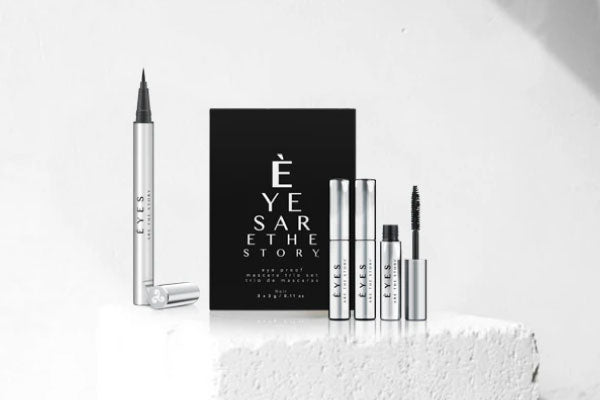 Beauty Products
We develop highly effective products to bring out your boldest beauty without asking you to pay the ultimate price: your health.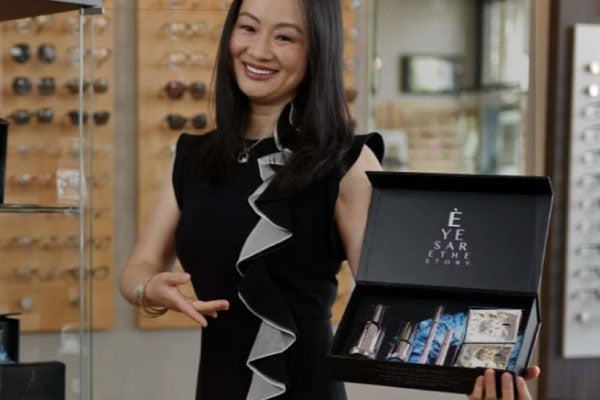 The Science
All formulas are based on peer-reviewed scientific research, and inspired by world-renowned eye care professionals.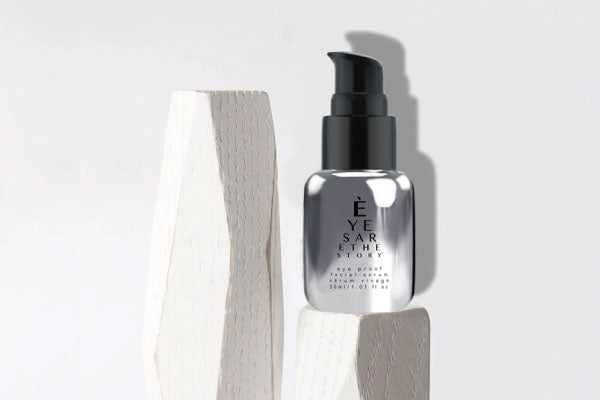 Safe Beauty
Clinically-tested formulas without blacklisted toxic ingredients found in mainstream cosmetics and skincare.