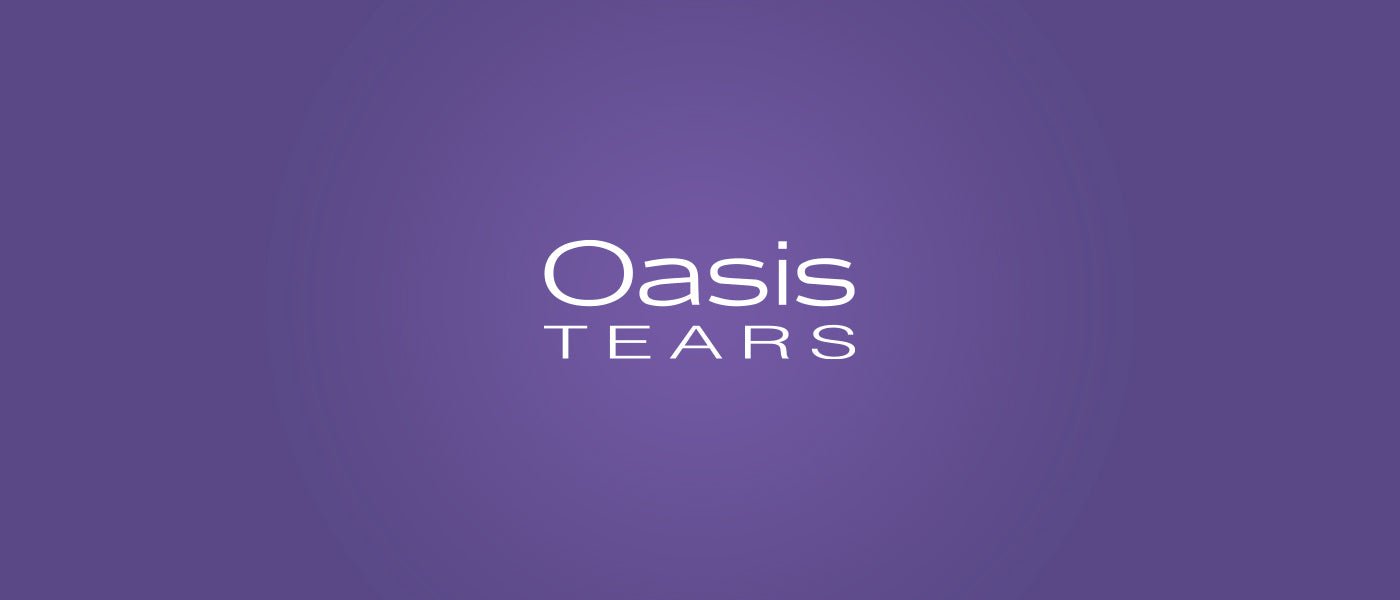 Oasis TEARS® products give your dry eyes prolonged soothing comfort by coating, moistening and lubricating ocular tissue. With each blink, they re-coat the surface of the eye for long-lasting comfort.
Oasis TEARS® and Oasis TEARS® PLUS are supplied in convenient "take with you" disposable containers. Oasis TEARS® MULTIDOSE comes in a 10ml bottle. Three treatment options provide long-lasting relief for mild to severe symptoms.
Your Eye Care Professional can recommend the appropriate Oasis TEARS® product for your dry eye condition. 
Superior moistening, lubrication and comfort 
Instant relief of symptoms 
Long-lasting, fewer applications required 
No blurred vision or foreign body sensation