Healthy Eyes Start Here
Beauty products created by an Ophthalmologist to protect health of your eyes.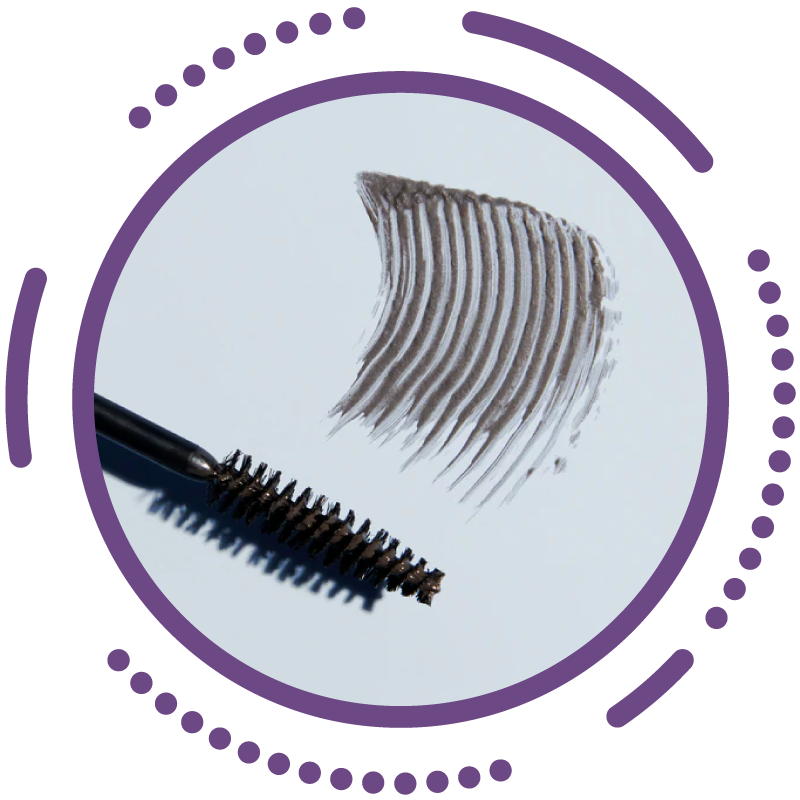 Designed with eyes in mind
Twenty Twenty Beauty promotes and preserves the long term eye health of makeup wearers around the world. Each product has undergone rigorous clinical testing to ensure they don't disrupt, but rather support the delicate ecosystem of the eye.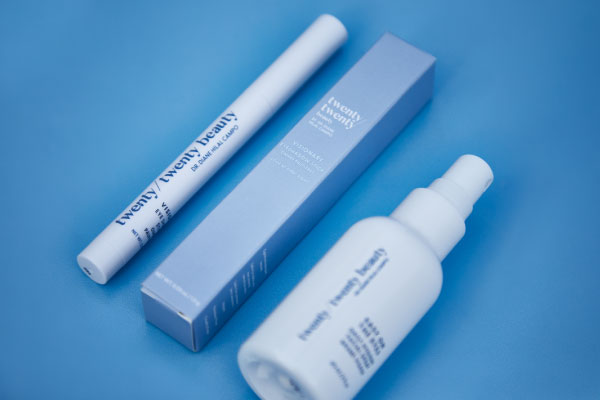 Health and Beauty Synergy
Beauty products designed to help enhance the natural beauty of your eyes without the harmful ingredients.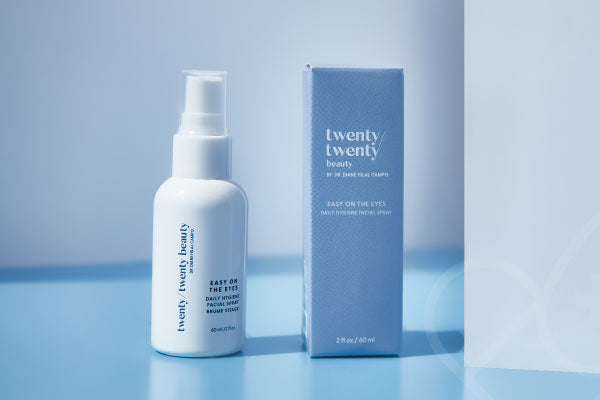 Keeping it Clean
Formulas never include harmful ingredients such as Acetyl hexapeptide, Benzalkonium chloride, Fragrance or loose mica.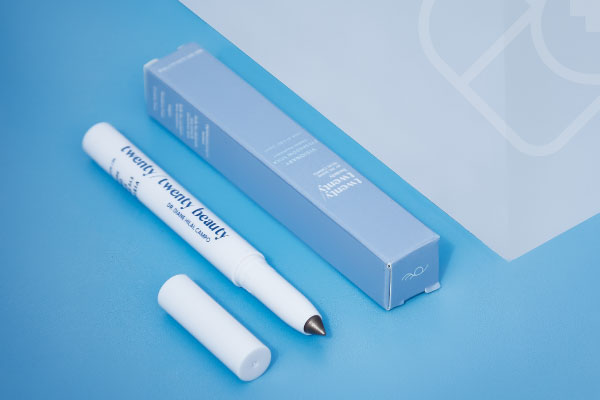 Conscious Formulas
Clean ingredients, cruetly-free, vegan, paraben free, safe for contact lens wearers and sensitive eyes.