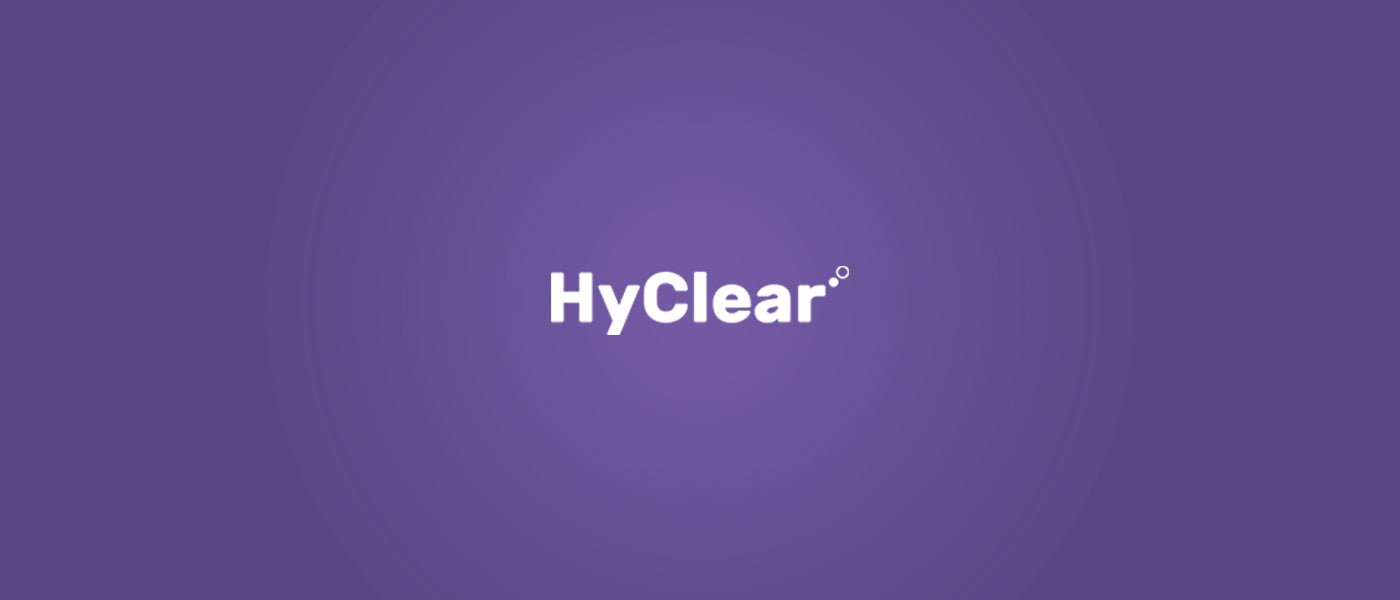 What is Hypochlorous Acid?
Hypochlorous Acid is a naturally occurring agent produced by your white blood cells to help fight infections and kill bacteria.
How do I get HyClear?
Thank you for your interest in HyClear, please reach out to your Eyecare Professional's office for purchase. HyClear is exclusively available through your Doctor's office or by referral from an approved provider to DryEyeRescue.com.
How to Use HyClear
Use HyClear twice daily – morning and evening before makeup or lotions are applied or after they have been removed.
Directions:
1. Close both eyes.
2. Apply 1 or 2 sprays directly to each eyelid.
3. Remove excess with a clean cloth or allow product to moisten application site.
-OR-
1. Apply 2 or 3 sprays directly to a 100% cotton round or oval until moistened.
2. Close one eye
3. Using a horizontal motion, gently wipe the base of the upper, then lower lid and lashes at least three times
4. Repeat for the other eye.