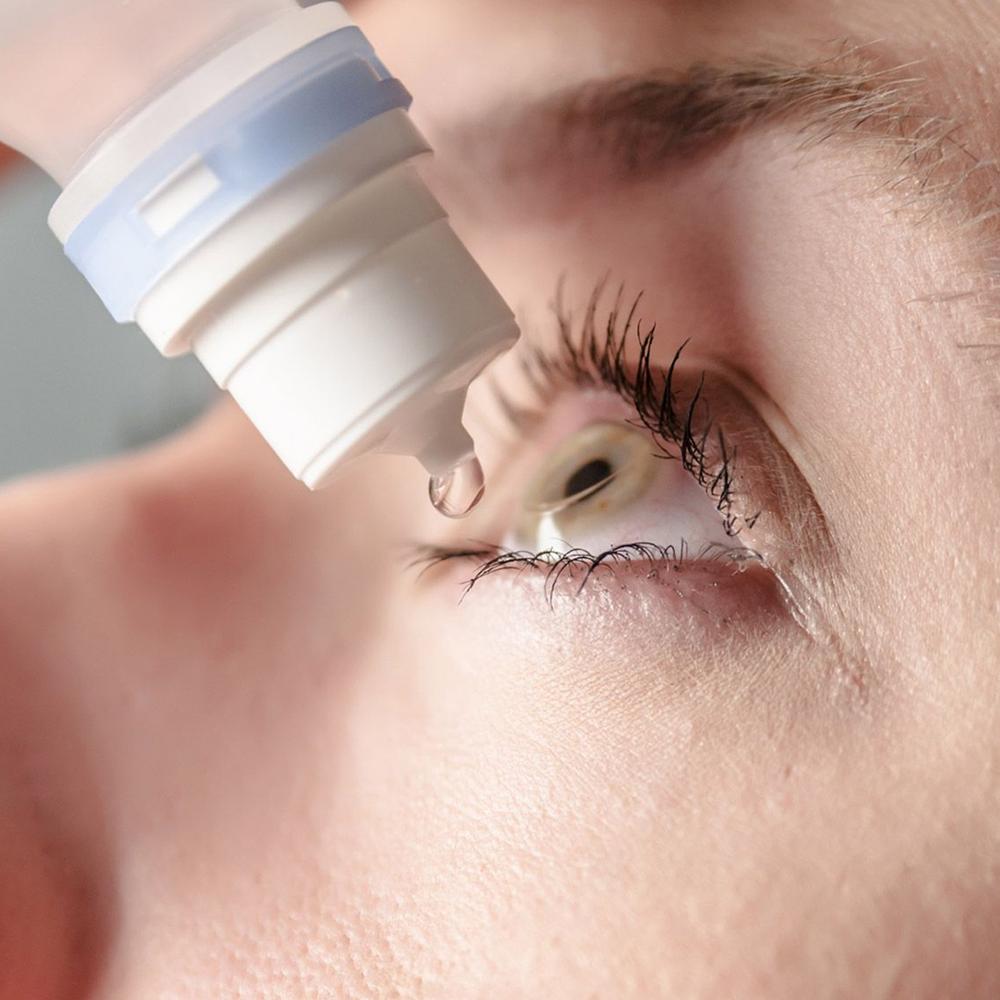 RESTASIS® was developed specifically to treat a type of Chronic Dry Eye with decreased tear production due to inflammation.
How Does Restasis Work:

Retasis can help increase the eyes' natural tear production with time and consistent use. In a study, patients using RESTASIS® saw an increase in tear production at 6 months. Individual results may vary.

Instructions for Use:

Instill one drop of RESTASIS® ophthalmic emulsion twice a day in each eye approximately 12 hours apart. RESTASIS® can be used concomitantly with lubricant eye drops, allowing a 15-minute interval between products. Discard vial immediately after use.