InflammaDry Rapid Testing for Dry Eye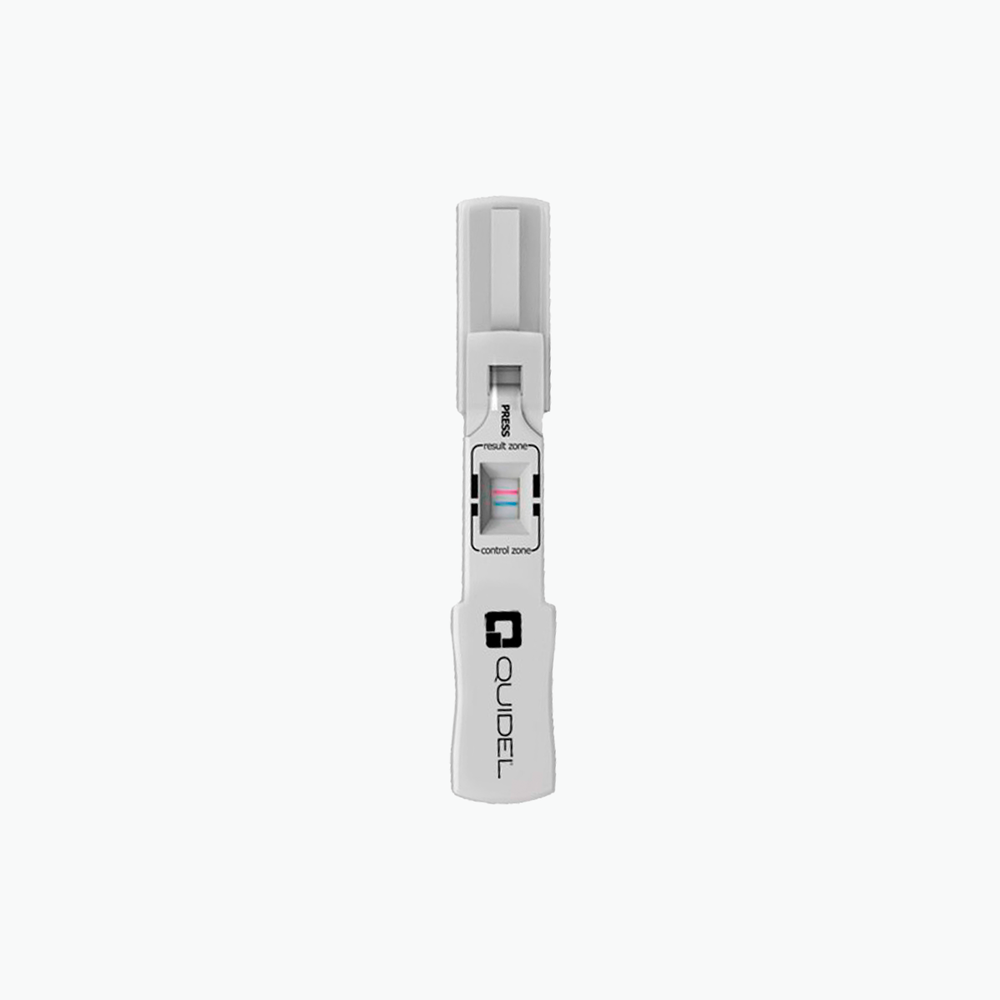 How Does InflammaDry Work?
InflammaDry is a diagnostic test that is performed in office to test your tears for a molecule called MMP-9 that causes inflammation in the eye. Inflammation is associated with dry eye disease and can lead to a chronic and progressive condition. If left untreated, inflammation can cause damage to the cells on the surface of your eye and interfere with your vision.
During the Test
During InflammaDry test, tears are collected from your lower eyelids. A small, soft piece of fabric will be gently dabbed along your lower eyelid to collect tears. The tear collection process takes less than a minute and is not painful. Results only take 5-10 minutes and will be discussed before you leave the office.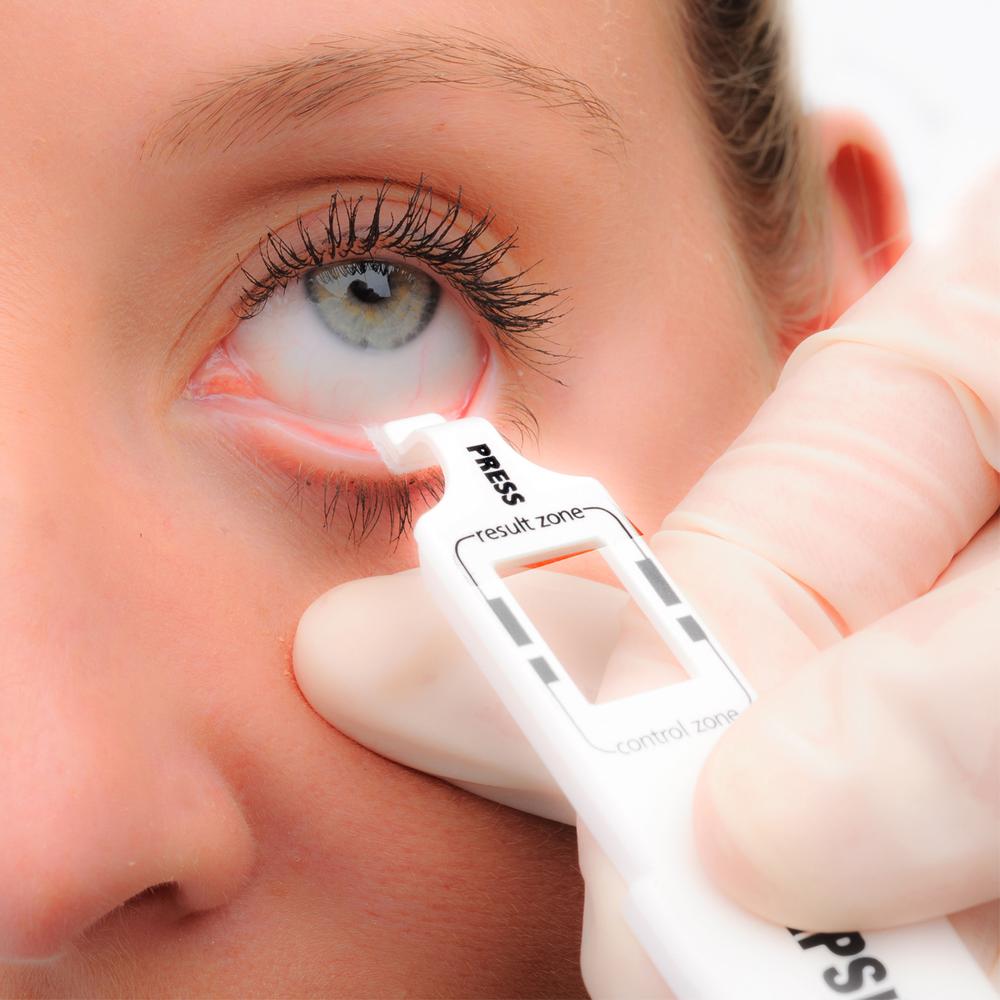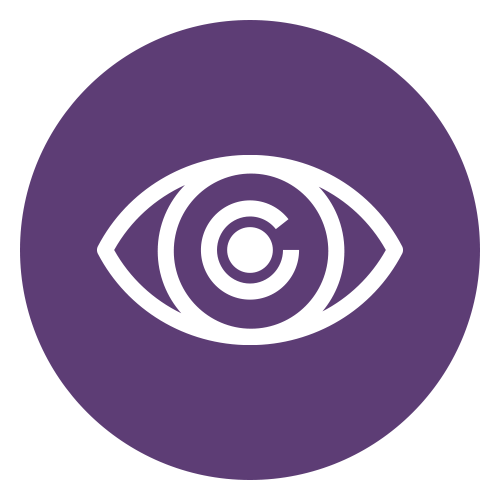 Accurate - 81% sensitivity, 98% specificity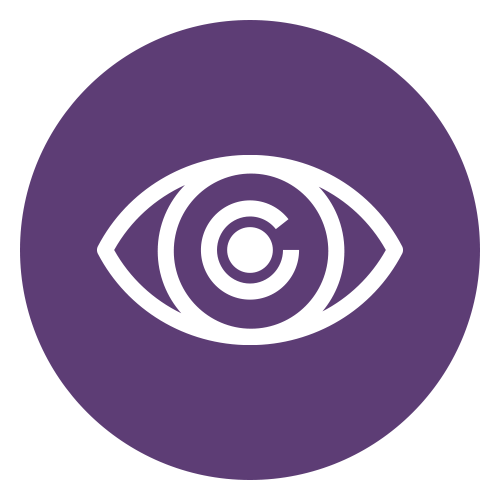 Easy to use - 4 simple steps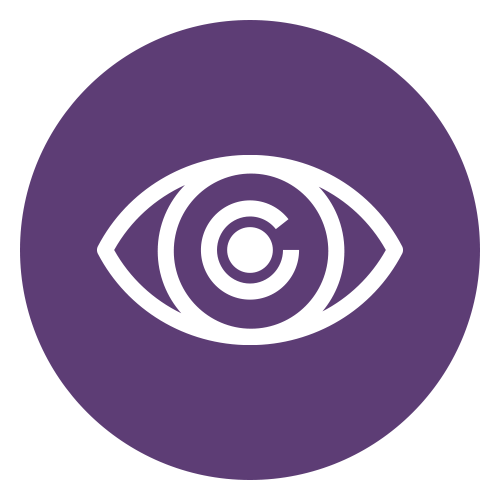 Fast - results in as soon as 10 minutes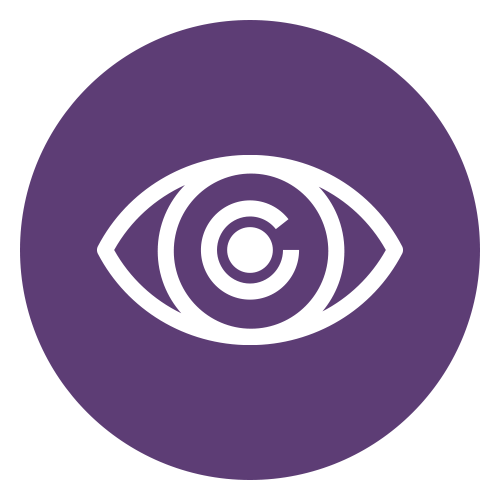 Right treatment - guides appropriate therapies