DryEye Rescue is Owned and Operated by Dry Eye Specialists.
Both Optometrists and Ophthalmologists can specialize in Dry Eye Disease by investing in the latest diagnostic testing and treatment technology.  If you suffer from Dry Eye Disease, we recommend you find a Dry Eye Specialist in your area.
DryEye Rescue partnered with thousands of Eye Doctors and Manufacturers across the country to offer all the latest in dry eye products and treatments available.  These doctors have trusted DryEye Rescue to provide their patients the best products and customer service possible.
With our Doctor Locator, patients can now find the Local Dry Eye Specialist in their area, and filter the search by products or treatments offered at the clinic.  
Be on the look-out for our Doctors offering Dry Eye products in their offices.
We welcome online orders, but feel buying Local is always the best and fastest solution for purchasing dry eye products.  You can "Buy Local" all your products by filtering the Doctor Locator and purchasing either over the phone or pick-up in office, all without a prior relationship with the office.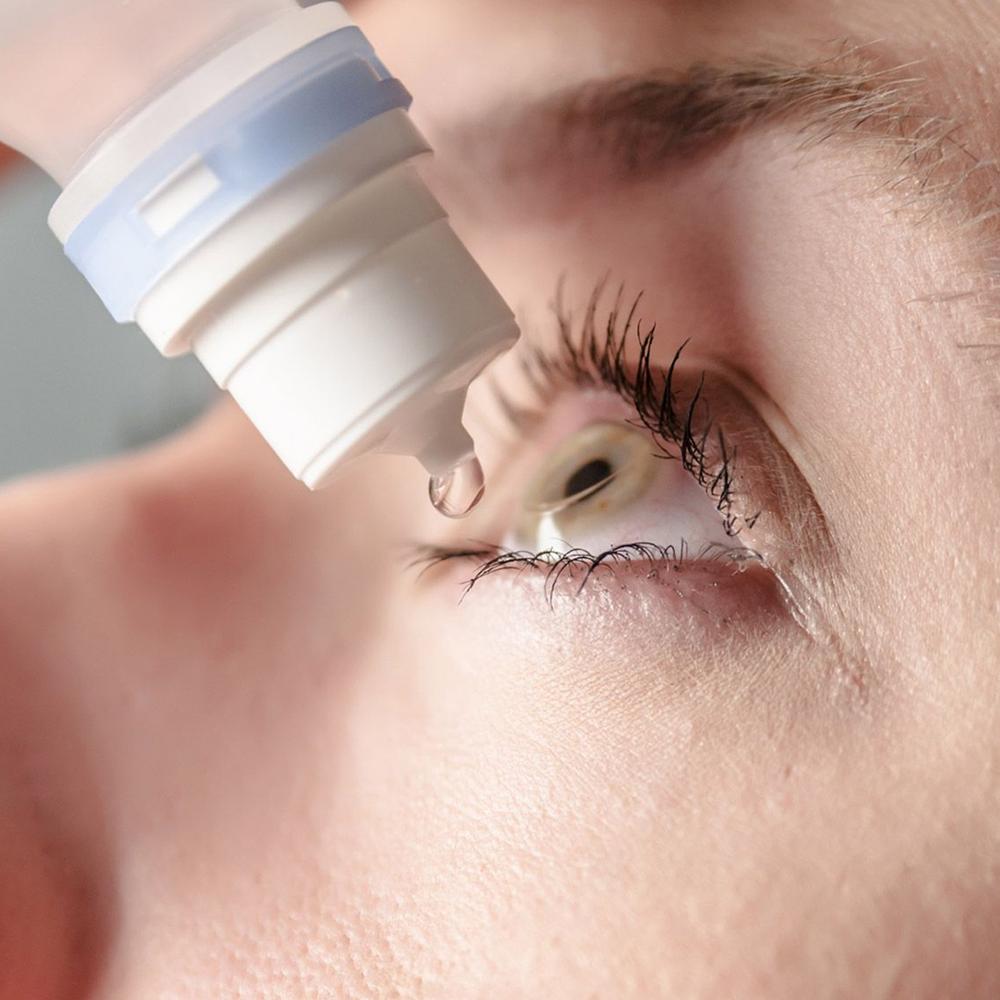 RESTASIS® was developed specifically to treat a type of Chronic Dry Eye with decreased tear production due to inflammation.
How Does Restasis Work:

Retasis can help increase the eyes' natural tear production with time and consistent use. In a study, patients using RESTASIS® saw an increase in tear production at 6 months. Individual results may vary.

Instructions for Use:

Instill one drop of RESTASIS® ophthalmic emulsion twice a day in each eye approximately 12 hours apart. RESTASIS® can be used concomitantly with lubricant eye drops, allowing a 15-minute interval between products. Discard vial immediately after use.